AGL Gem Mine On-Site Course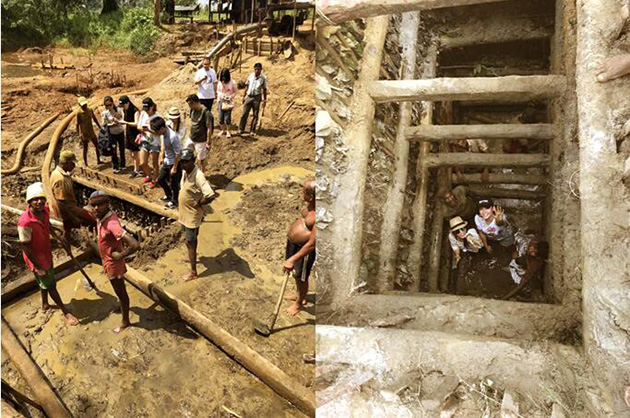 Day 1
Arrive in Colombo, Sri Lanka, and stay at the seaside hotel.
Day 2
Depart for the Beruwala Gem Wholesale Market and spend the day at the market. (Open every Wednesday and Saturday)
Day 3
Travel to the famous colonial city of Galle for leisure (approximately 30 minutes drive from the hotel).
Day 4
Go to Ratnapura, a gem mining area, which is open only every Friday (about 2-3 hours by car) to experience the whole process of mining gemstones in the mining area.
Day 5
Return to the Beruwala Gem Wholesale Market. (Open every Wednesday and Saturday)
Day 6
Head to Bentota Beach for an exciting sea bike speedboat and get in touch with dolphins and elephants;
Visit the local gemstone cutting and polishing factory to gain insight into the inner workings of natural gemstone heating optimization.
Day 7
Colombo appreciates the large carats of precious stones, organizes the purchase of local specialty black tea, Colombo - Shanghai Pudong (return), and successfully completed this Sri Lanka gem mine exploration tour.
Round-trip ticket (business class)
Accommodation (local five-star hotel)
All meals (Sri Lankan specialties and seafood meals)
Tour guides and special cars (Sri Lankan locals with senior domestic translators)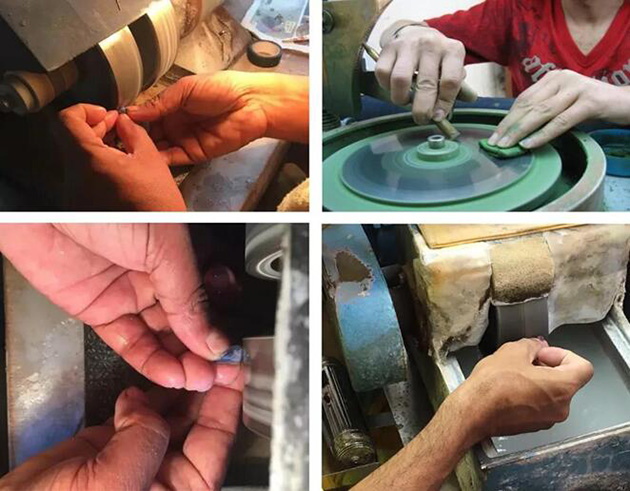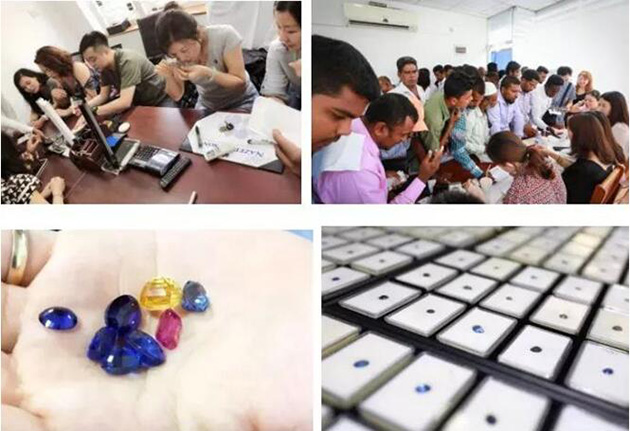 Certificate
Through the course exam,participants can be awarded the Belgian "AGL Gem Mine On-site Course " Certificate